Management and Governance
The Catholic Archdiocese of Melbourne
Mannix College derives its authority from the Catholic Archdiocese of Melbourne, under the direction of the Bishop Peter Comensoli, the Archbishop of Melbourne. The College Council is appointed by the Archdiocese to both govern and provide strategic direction. The Principal, with the support of the Council, ensures the College remains financially viable and operational.
College Council
The College Council meets regularly, and is chaired by the Most Reverend Peter J. Elliot STD. The Council is also comprised of Mr Sean Brito-Babapulle (Principal), Professor Bryan Horrigan (Monash University Representative), Professor Constant Mews,  Professor Rosemary Sheehan, Ms Diane Carmody, Mr Frank O'Loughlin, Mr Craig Milner, Mr Shane Healy, Mr James Fitzpatrick and Mr Sebastian Conheady (2019 Mannix College Student Society President).
Mr Sean Brito-Babapulle
Principal
---
The Principal is the Chief Executive Officer of the College, responsible for the day-to-day leadership of the College in all its aspects. Dr Sergio Fabris
Deputy Principal
---
The Deputy Principal is responsible for overseeing all matters regarding student services, with a focus on leadership development, pastoral care and academic support.
Dr Louise Roos
Assistant Deputy Principal
---
The Assistant Deputy Principal works closely with the Deputy Principal to manage the after-hours operations of the College.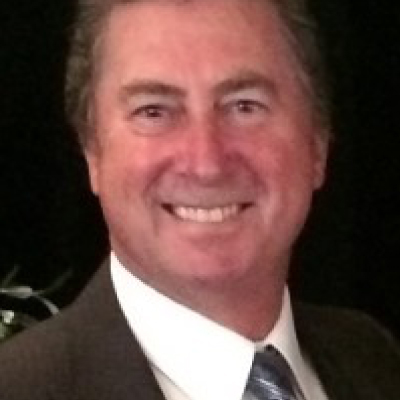 Mr Dom Kilduff
Business Manager
---
The Business Manager is responsible for the operational aspects of the College. including finance and human resources.
Administration, Maintenance and Catering
Supporting Senior Management is an administration team, as well as maintenance and catering teams.
Keen to enrich your university experience?