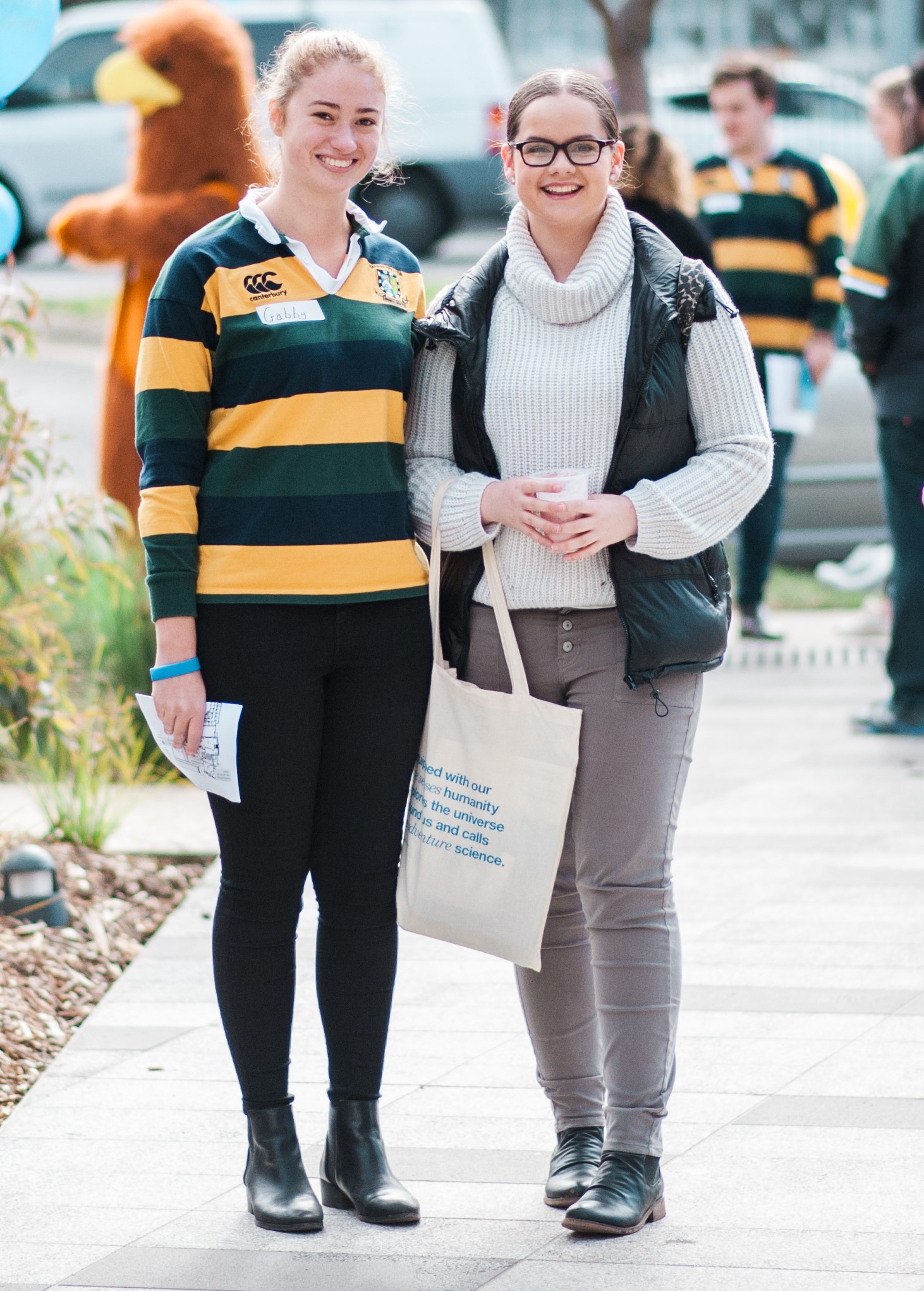 Time to Explore
You're invited to explore Mannix and see if we could be your home-away-from-home in 2022.
Whether you have already received an offer to live here, or are still considering your options, we would love to meet you.
Expect personalised tours where we will show you around, answer all your questions, and introduce you to some of our residents and staff. Afterwards, you're welcome to stay and sample our delicious catering.
This is a COVIDSafe event. All attendees must be fully vaccinated to attend.
When you arrive we will ask you to check-in with our QR code, and provide proof of your vaccination status. We will also ask you to adhere to any Victorian Government COVID-19 guidelines in place at the time of the event.
REGISTER BELOW