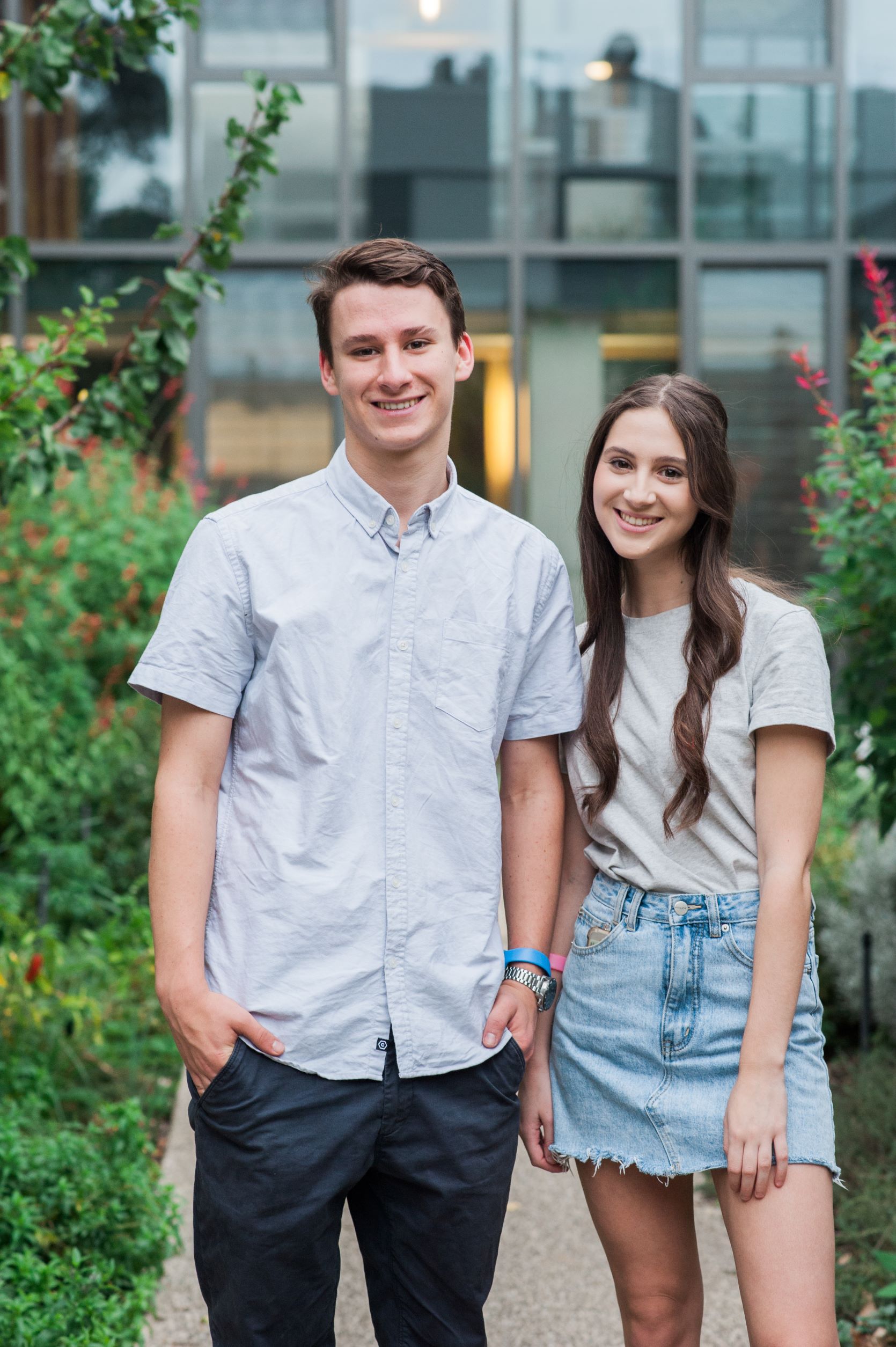 2022 Application Process
Moving away from home and starting University is a huge step. You're leaving behind everything that's familiar and comfortable, to begin a whole new adventure.
Mannix is a place where you'll be supported to live your best life, excel in your degree, and make friends who become family.
Mannix is perfect for you, if you are:
– studying or intending to study an undergraduate degree at Monash University, on a full-time basis at either the Clayton, Caulfield or Peninsula campuses
– willing to get involved and contribute to our awesome community
Please note:
Residents must be double vaccinated against COVID-19 and provide a copy of their vaccination certificate to Mannix College. This condition extends to any guests/visitors that a resident may bring to the College. Residents with an authorised medical exemption are encouraged to discuss their needs with the College before accepting an offer.
Residents accept that this vaccination requirement may change subject to relevant health advice (e.g. a booster shot/s may be required), or College requirements.
| | | |
| --- | --- | --- |
| Application Type | Offer Round | Date |
| Returners | All offers | 16 December 2021 |
| Freshers | Round 1 offers | 14 January 2022 |
| Freshers | Round 2 offers | 1 February 2022 |
| Freshers | Round 3 offers | 8 February 2022 |
What does the application involve?
The application consists of two parts – a written component, and an interview with the Principal, either at the College or via Zoom.
We'll also ask you to pay a $50 non-refundable application fee, upload a photo of yourself, and book a date and time for your interview, all within the Portal. 
So you can prepare, here are the questions we will ask you in the written component.
Question 1
Mannix aspires to be more than just a place to stay; our mission is to inspire in our residents a desire and capacity to make a difference in the world. What has influenced your decision to apply to live at Mannix? We'd love to know what excites you about the prospect of living here, how you think you can contribute to the community, and how living at Mannix can benefit you. 
Question 2
Are there any other personal achievements or accomplishments you'd like to tell us about? We'd love to hear about any leadership roles you may have undertaken, times when you've succeeded at achieving a specific goal, or where you've felt particularly proud of something you've achieved.
We ask you to be concise with your answers, and limit them to 500 characters each. You will be able to elaborate at the interview stage. 
How can I prepare for the interview?
Make sure you're familiar with the College Ethos, as the Principal will be interested in your thoughts on this at the interview. The Principal may also ask you to elaborate on your written answers. 
Interview will be scheduled for 30 minutes, but will realistically only take 15 minutes. We allow the extra time to answer any questions you may have.
How does Mannix access my application?
We're looking for applicants who we feel will thrive in a residential community, who are willing to contribute positively to the College culture while maintaining a commitment to our ethos, and to academic excellence. 
The date you submit your application doesn't have any bearing on the outcome (but don't wait too long to apply)
How will I know if I'm successful?
We will advise you of the outcome of your application via email. Offers for Freshers are released in line with VTAC's key dates. 
How many place are available each year?
We have 289 residents live here, and there are approximately 160 places available for Freshers each year.
I'm a parent; how can I find out about my child's application?
Due to Australian privacy laws, information about a student's Early Entry application can not not be disclosed to a third party without written and signed consent.
As part of the application, applicants can enter the details of a person who they authorise to act on their behalf. If they choose to name someone, that person can be given information about the student's application.