Explore Mannix
With the easing of restrictions in Victoria, we're thrilled to invite you to explore Mannix and see if we could be your home away from home in 2021.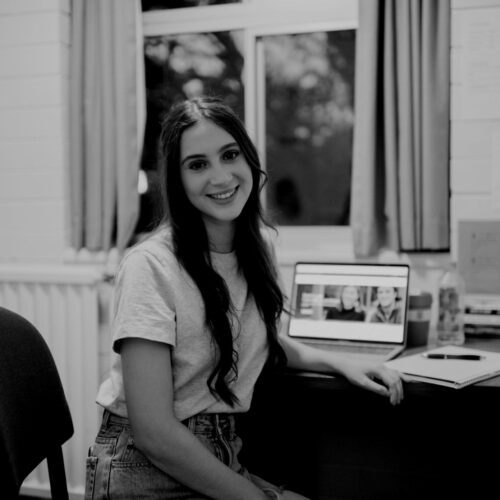 The Mannix Difference
Experience that home-away-from home feeling in a close-knit community of 288 undergraduate residents, right on the doorstep of Monash's Clayton campus
Community
We're a ready-made community where you'll make friends for life.
Support
With pastoral care and a Tutoring Program right outside your door, we've well and truly got you.
Convenience
Roll out of bed, cross the road and step into class. We're THAT close. And, we're fully-catered.
You're one step closer to the time of your life. Accept your offer now – we can't wait for you to become part of our community, make new friends, try new things and soar to new heights.
Mannix response to COVID-19
The year's spent at University are very special, and the opportunities that you will be provided with at Mannix will only enhance and enrich your experience.
As you know, 2020 has been exceptionally challenging. The impact of COVID-19 has affected all aspects of our lives, and while we now know a lot more about the virus and how to stop the spread, we cannot underestimate it.
With that in mind, Mannix will look a little different in 2021.
We are still committed to providing you with the same experiences and opportunities that drew you here, and as our main priority is your health and safety, everything we do will be considered inline with our COVID Safe Plan, and other government directives. This will include physical distancing practices, density considerations, carrying a mask, and practicing good hygiene.
Your understanding and support of these measures will be vital when you live here.
We are confident that with your help, we can maintain a safe living and learning environment for the benefit of the entire College community.